Peter Szeremi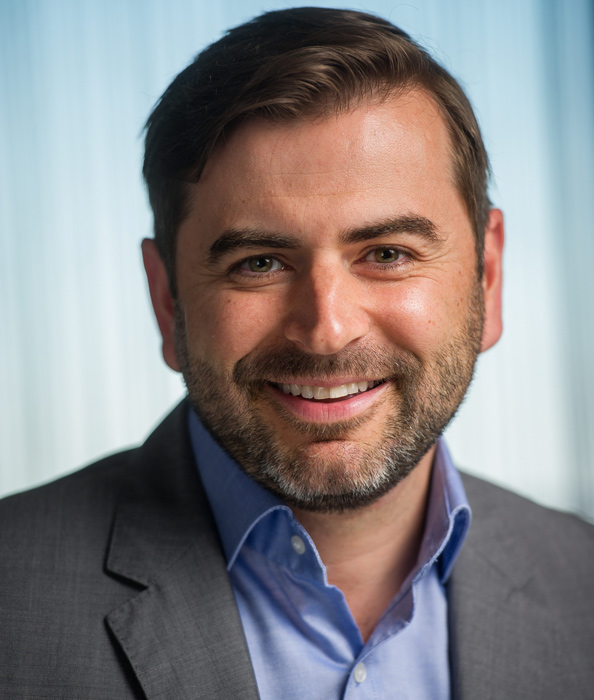 Peter has been involved in the area of communication for over 20 years. In 1992, he won a public speaking award in London as a high-school student. He then studied communication and psychology at Stanford University where he started teaching public speaking classes to engineers.
Back in his native Hungary, Peter started running communication skills trainings in 2000. In the past 19 years, more than 3100 people from 110 companies took part in his programs.
Peter prepares speakers for corporate events and conferences like TEDxDanubia and Singularity University. He is often asked to be the host at such events. In addition, he runs management workshops and training programs in public speaking and assertive communication. At his inspirational speeches, participants get tips about effective communication in an entertaining style.
Peter believes that everybody has the skills that are necessary for getting messages across to others. The task is to help these skills surface and develop with special exercises.
His clients include companies like Sanofi, Telekom, Hewlett Packard, Air France-KLM, Roche, OMG, Boston Consulting Group, Ericsson, PricewaterhouseCoopers, Coca-Cola, American Express, General Motors, Vodafone and the European Aviation Safety Agency.
Testimonials
Peter was extremely useful in helping linking personal stories with key messages to pass. It was very important for us to pass the right messages in a very different way. Employees went out from the day full of energy and motivation and Peter's contribution was key for this great achievement. A collaboration to pursue in the future. Christophe Gourlet, CEO, Sanofi Hungary
On behalf of the entire Vodafone Hungary management team, I'd like to thank you for the high-quality and conscientious support you provided in preparation for our company event. Our employees can be grateful to you as well, without your contribution our speeches would have been cumbersome and boring. György Beck, CEO, Vodafone Hungary
With your help, a promising manager who was unable to present his outstanding achievements became a confident, goal-oriented leader. Thank you! László Szarka, Head of Division, MKB Bank